The 10 Emotions Every Girl Experiences When Getting Engaged, in GIFS
The moment you have waited your whole life is here. It's happening right before your eyes. The man of your dreams is down on one knee and asking you to marry him. It's a unique experience, and for many, it's the ultimate surprise of their life. Here are the 10 emotions you probably faced when getting engaged and it's all explained in GIFS.
Wait, where's he going with all this sweet talk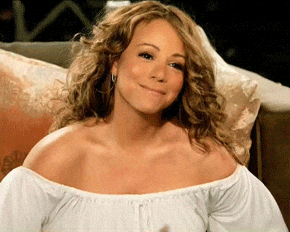 Wait….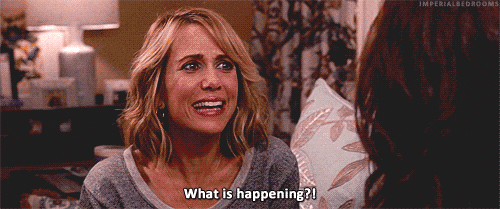 Oh. Em. Gee.
It's *really* happening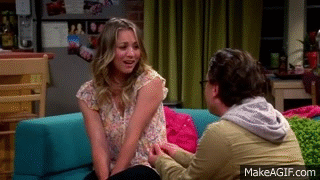 AH!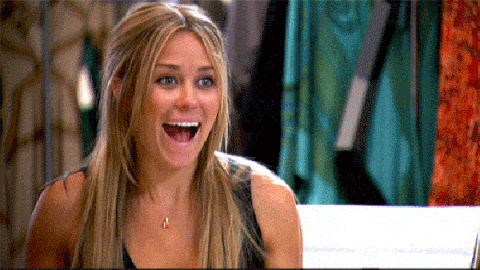 Yes, yes,  and a million times over,  YES!
Oh. Em. Gee.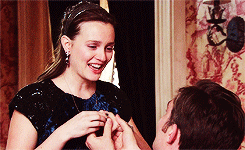 We can get used to this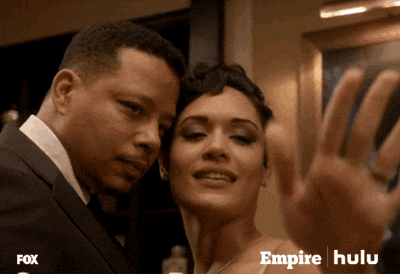 Time to tell EVERYONE!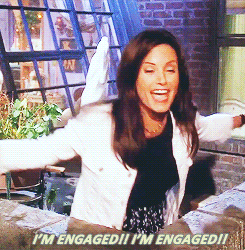 But first, ring selfie!